Proudly Supporting IMWA 2012
Over 130 Abstracts were accepted from 26 countries: Africa, Europe, Middle East, Asia, North and South America and Australasia.

IMWA 2012 was supported by a full exhibitors' hall, a broad range of industry sponsors and Edith Cowan University.

Many thanks to all our sponsors and presenters who made this event possible!

We look forward to seeing you in IMWA 2013 - Golden, USA!

A complete PDF of the proceedings is available here.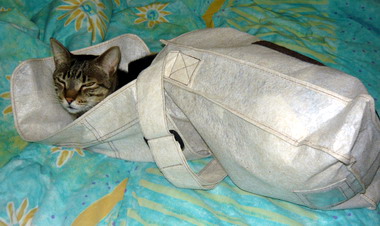 Time to rest now until the next IMWA in Colorado (David Jones' cat in the IMWA bag)...
Pre-conference Workshops

Keynote/Plenary Speakers
Workshop

:

Modelling Hydrodynamics and Water Quality of Pit Lakes - A Hands-on Introduction to the Open Source Software PITLAKQ

Sunday 30 September

Mine Water Management - Chemistry, Flooding Prediction and Treatment

Sunday 30 September

Dr David Jones "Water in mining challenges for the Australian and international mining industry"

Dr Paul Vogel "EPA strategies to address current mining issues in Western Australia, in particular as they pertain to water"

Dr Phil Gorey "Key issues/challenges to the industry including water supply, AMD and mine dewatering, and DMP's expectation"

Adrian Brown "Bankable mine inflow and impact determination"

Andrew Moser "Coal Seam Gas Water Management: exceeding Australia's Most Stringent Water Conditions"

Dr Sue Vink "Mine water management in variable climate regimes"

Special Session: Department of Water (WA)

Dr Marnie Leybourne "Water Management and the Western Australia Mining Industry"

Dr Hamid Mohsenzadeh and Mr Gary Humphreys "Pilbara Region Mine Dewatering"

Bev Thurlow "Collie Basin: Optimising Water Resource Use"
Welcome!
The IMWA 2012 conference is hosted by Edith Cowan University (Western Australia) for the International Mine Water Association (IMWA), and organised by the Mine Water and Environment Research Centre (MiWER) at Edith Cowan University and Golder Associates (Perth).
Mining intensity and scale is on the increase worldwide. Water shortages resulting from climate change, pollution and increased demand, mean that understanding and managing waters in and around mining activity has never been so vital to environment and society. This conference will enable persons from around the world who have an interest in mine water management to learn first hand how water used and produced by mining creates opportunities, problems and innovative solutions for the community.
Delegates will enjoy a first-class technical program that will address pertinent and exciting information in the field of mine water management and as always, there will be ample opportunity to exchange ideas and best practices with colleagues from around the world.
Located in the city of Bunbury, Western Australia, the program will offer a wide selection of local, national and international keynote and invited speakers. As per past IMWA Conferences the destination is also an outstanding tourist destination and the Conference has been specifically timed to take advantage of the beauty of spring time. The Organising Committee looks forward to welcoming you to Bunbury, Western Australia in September 2012.
Conference co-chairs Mark Lund and Clint McCullough of MiWER and Golder Associates, and the IMWA 2012 Organising Committee welcome you to the IMWA 2012 Conference in Bunbury - Western Australia!
Associate Professor Mark Lund

MiWER & ECU


Dr Clint McCullough

Golder Associates, MiWER & ECU
Organisers:
Sponsors
Gold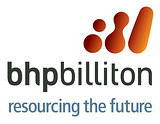 Silver
Bronze

Host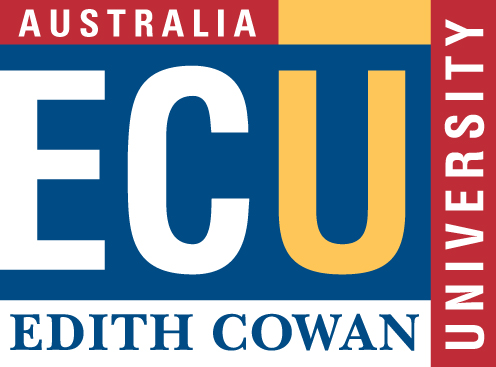 Other sponsorship